You have been requesting the Split Toe for quite some time. We are glad to finally announce this style has been added to our collection.
Essentially, the Split Toe is a derby with a so-called apron and then a vertical stitch at the tip of the toe. Because of the front stitching, the Split Toe tends toward the casual, to be worn as any other derby.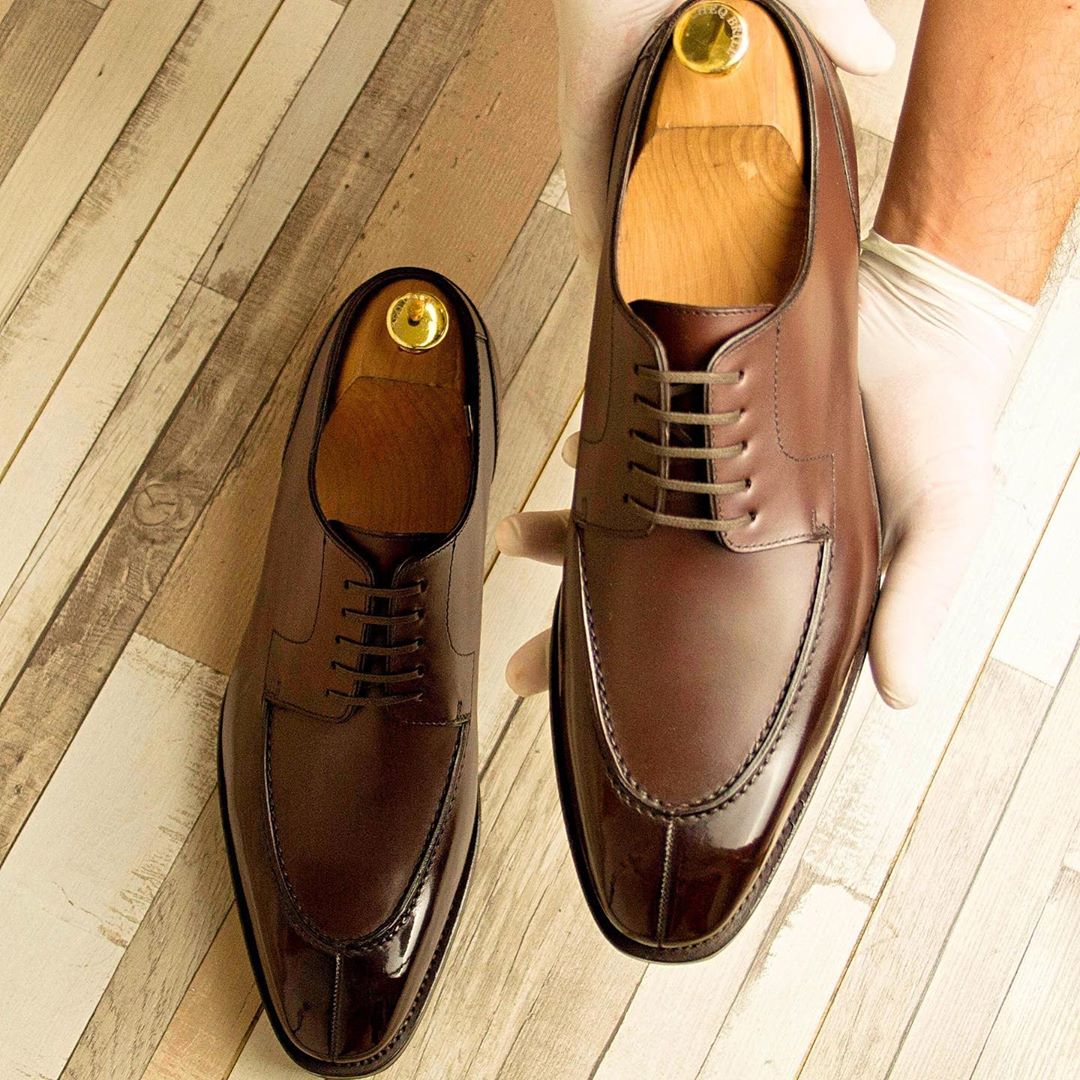 The split toe derby is a model that has been extra popular in recent years, and just entered the sphere of gentlemen's urban wardrobes.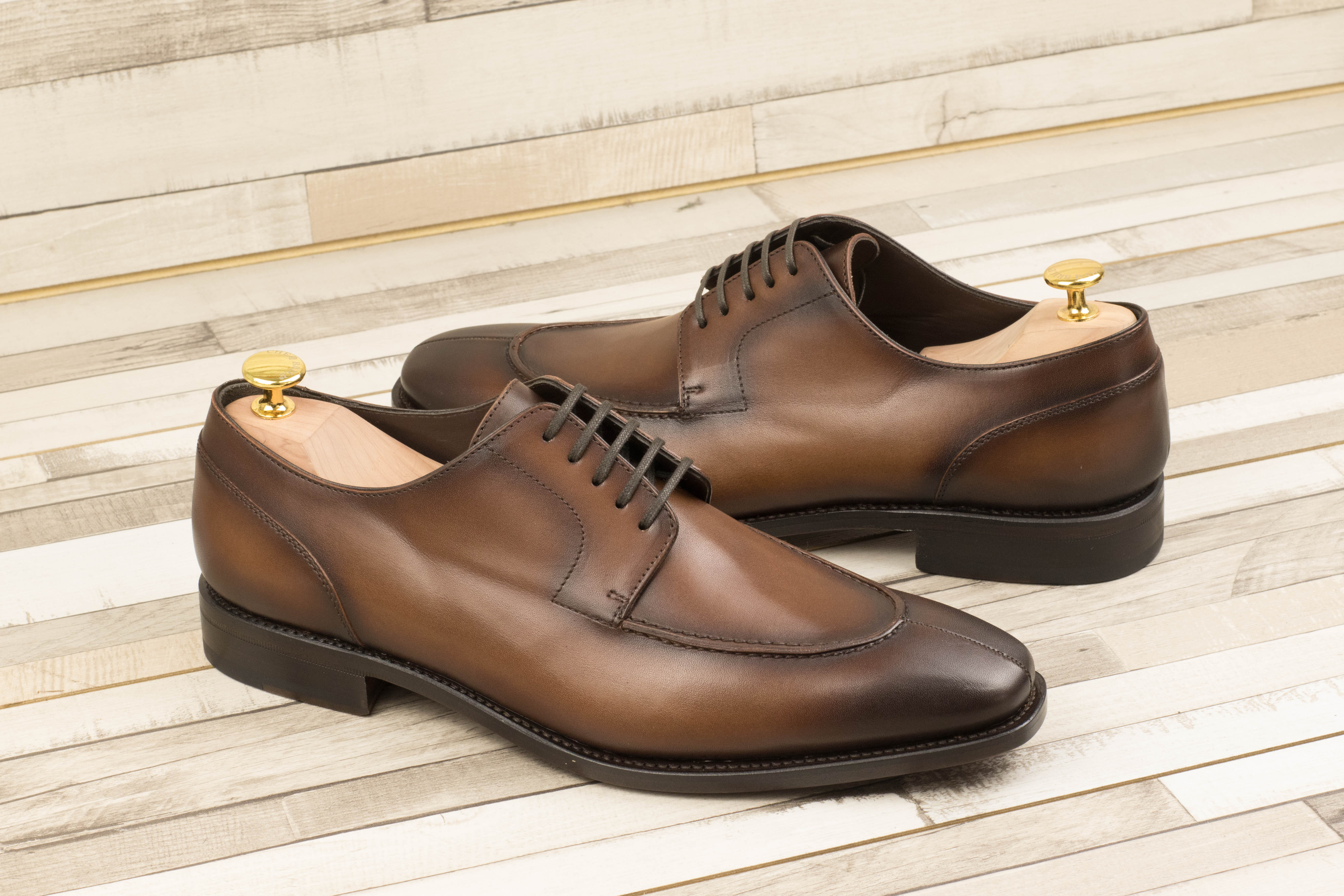 There's a discussion about where the model was born. One version states that it was developed for fishermen in Norway who needed water resistant shoes, hence the name Norwegian derby as it is often called.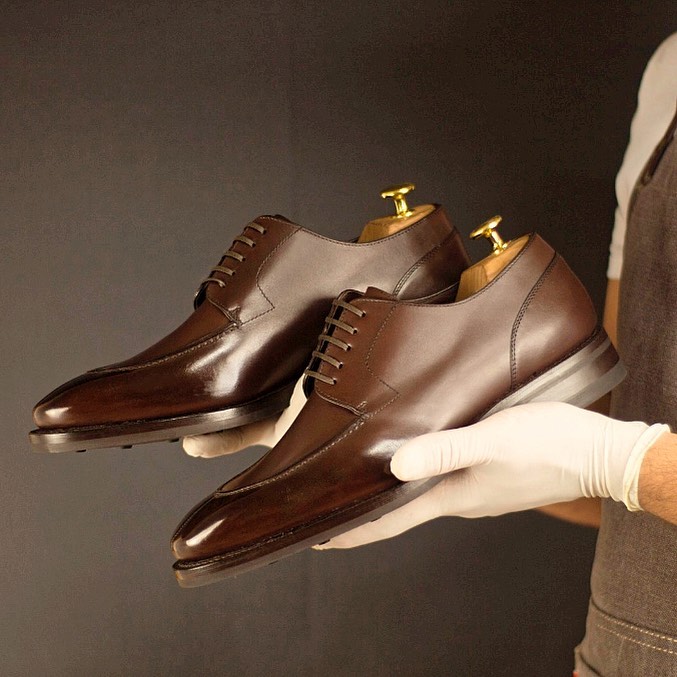 Another says that the model derived from England, with shoes made for workers who during the 1800s and early 1900s built large infrastructure projects such as channels, railways and similar, so-called navigational engineers with the nickname navvys.
When the channels were dug, there was often a wet field in which they worked, and shoes that resisted water were required. In England, the model is often also called navvy cut.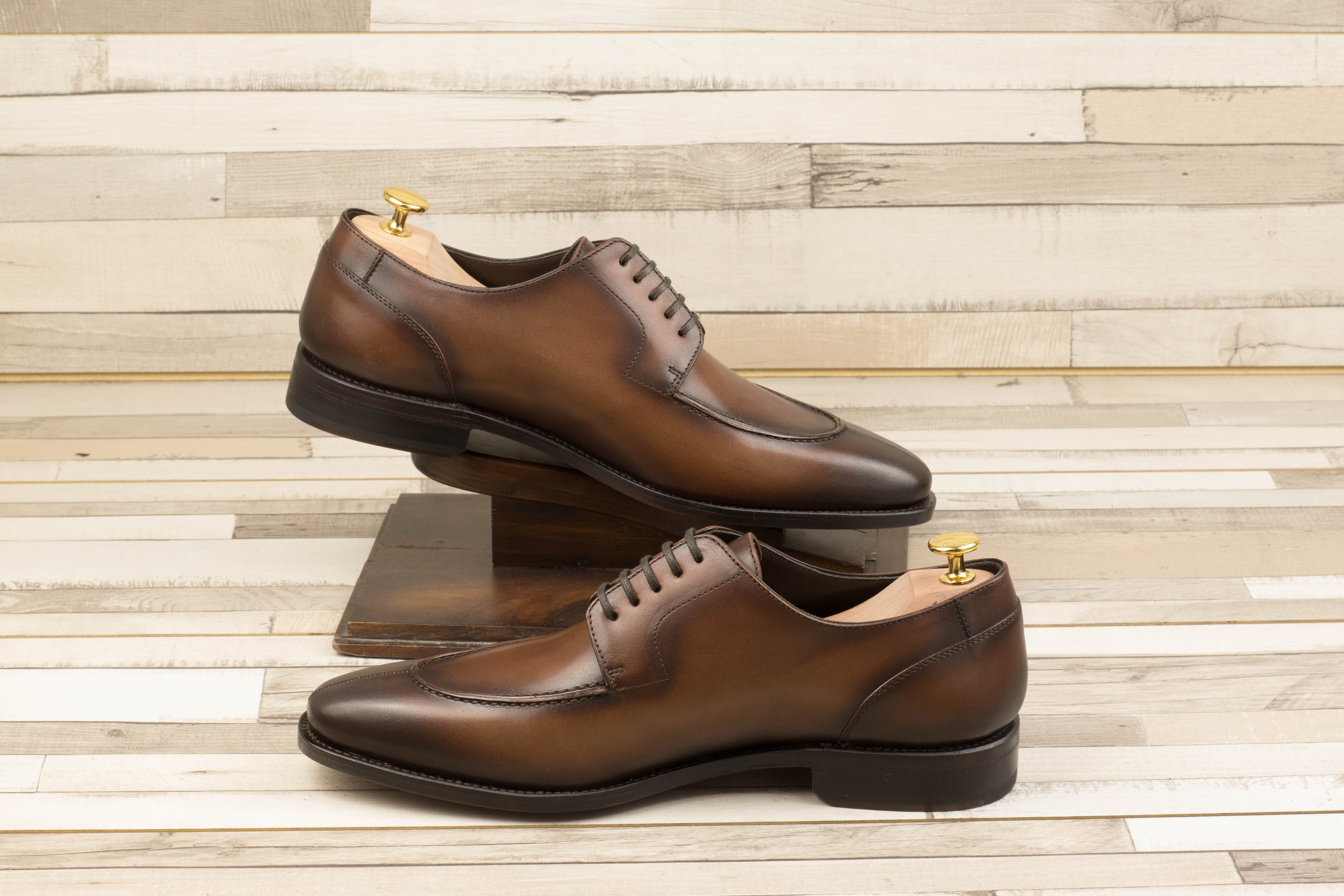 You can find the new Split Toe Derby on your 3D Designing platform. As usual, it can be ordered as Made-To-Order as well as Wholesale Bulk (small batches of 10+ units per style).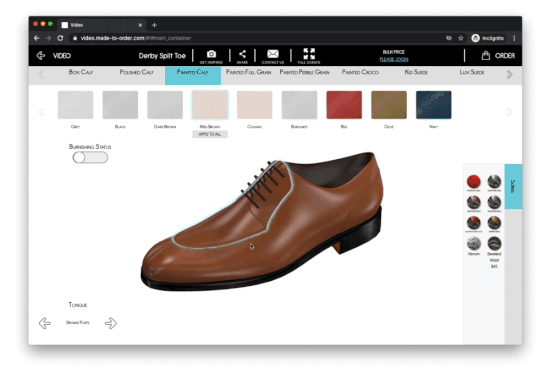 Leave a comment