Year after year, Chelsea boots remain one of the most sought-after styles for men. Chelseas can be used in formal attire and casual wear alike, providing a sleek, polished look. This slip-on boot has been a classic for years.
The Details:
Materials: denim crust patina + burgundy crust patina + purple crust patina + khaki crust patina + cognac crust patina + khaki camo patina
Lining: black calf leather
Sole: forrest green goodyear leather sole plain
Last: Monti - Classic Elegance with Slightly Square Toe
Artisan-Hand Made Patina: The technique used to achieve this artwork is known as 'Anticatura', which is the Italian word for antique finishing. It is a specialty of Italian and French maestro shoemakers. Entrusted to the hands of the antique finisher, the upper part of the shoe becomes a work of art. The Anticatura method is a hand dyeing procedure of leather. It takes about 8-10 hours of work per pair to create a completely unique patina with an aged effect.
The Craft:
There are three basic methods of shoe construction: cementing, blake welting, and goodyear welting.  We use both, Blake and Original Goodyear production methods. Each of them has its advantages and defines how the sole is attached to the upper. Goodyear welting is the oldest, most labor intensive, and most durable of the three methods of construction.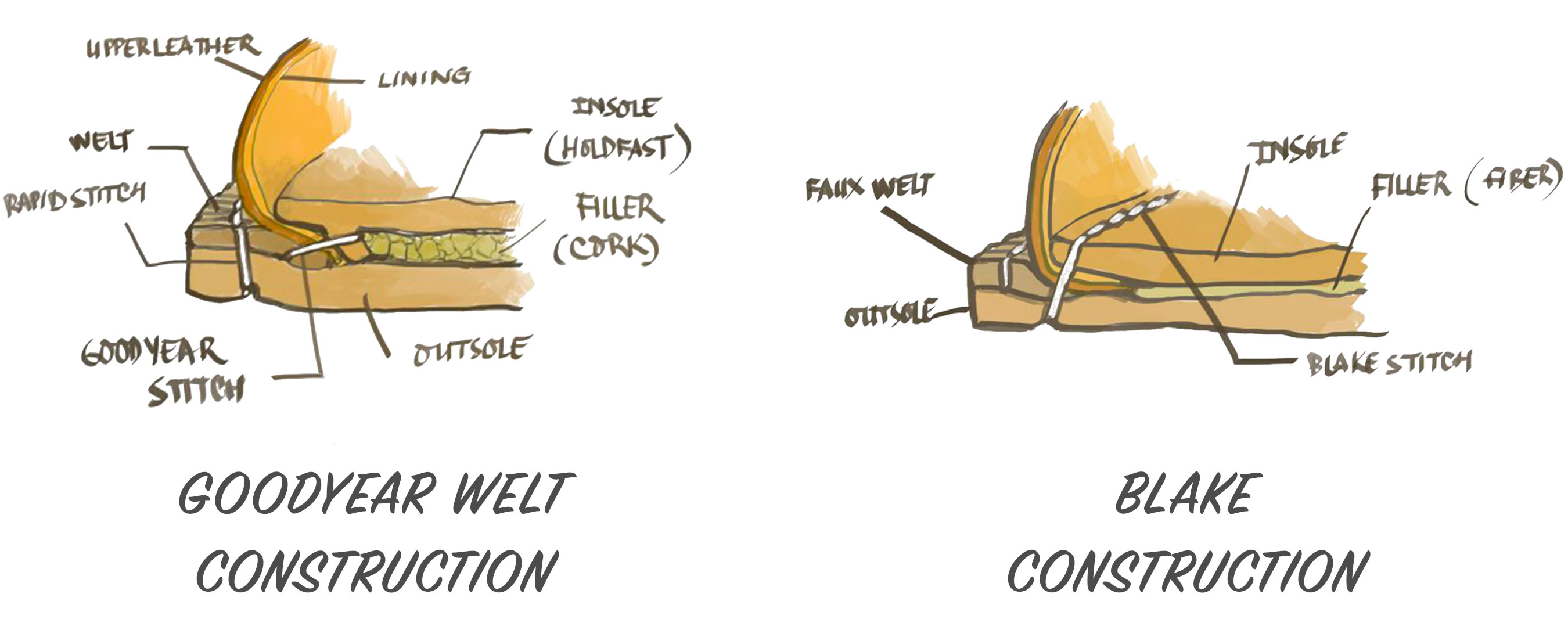 The Fine Print:
Shoe production timeline/shipping can vary from 15-30 business days from the date of order.
All shoes are handmade, small tiny changes or imperfections are natural.
Color differentiation of shoes may vary, product color on screen is not 100% guaranteed, it may vary on how the color shows on your screen from one person to another.
Most of the time the color difference from picture to when you receive your product is minor and unnoticeable.