Roadmap for 2020 continues..Custom made apparel coming soon..
Yes, you heard it right! We are launching a whole new made-to-measure customization platform for shirts and other clothing accessories!
We joined forces with one of the most recognized tailors in Europe.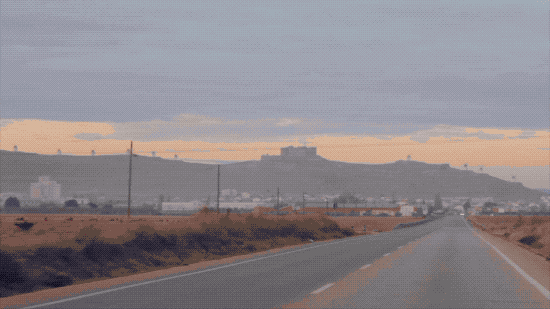 With our 3D designing tool you will be able to customize your shirt by choosing between different styles of collar, cuffs, buttons, pocket, back side, etc. Dozens of materials and colors are available to order. Additionally, customer initials can be embroidered by hand on different positions.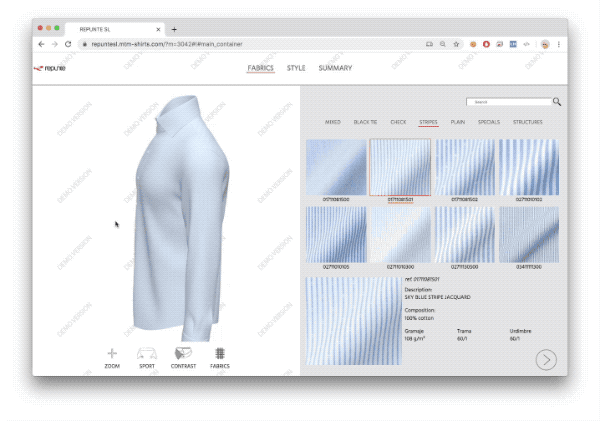 All shirts are completely produced bespoke, strictly following customer's specifications. Body measurements of customers can easily be taken following our guided instructions with a friend or by visiting one of our appointed guide stores that we will be launching in 2020. It's quite easy!
Sign up for our newsletter for the latest updates.
Leave a comment