Men's Dress slippers: A unique footwear choice unlike any other
A Brief History of the Slippers
Once the house shoe of Victorian men throwing formal parties, the slipper has cast aside its dandy image and become a staple in lookbooks across the world.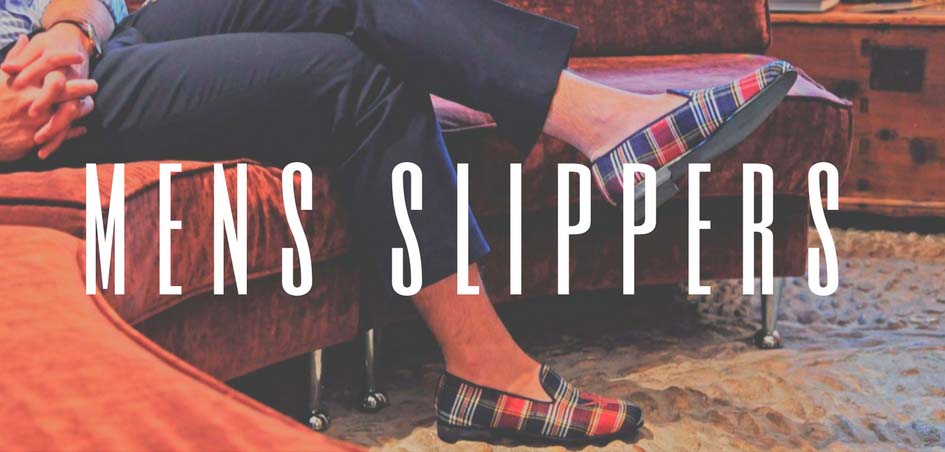 Slippers first became a prominent style for the fashionable man the way that so many menswear pieces rise in popularity – by celebrity endorsement. In this case from Prince Albert, Prince Consort of the UK in the late-1800s.

Love Them or Hate Them
Men's dress slippers are a footwear choice quite unlike any other. Also called the dinner slipper, Prince Albert, evening slipper, tassel loafer, smoking slipper and slip-on, these elegant and indisputably ostentatious shoes are bold, brazen and utterly flexible.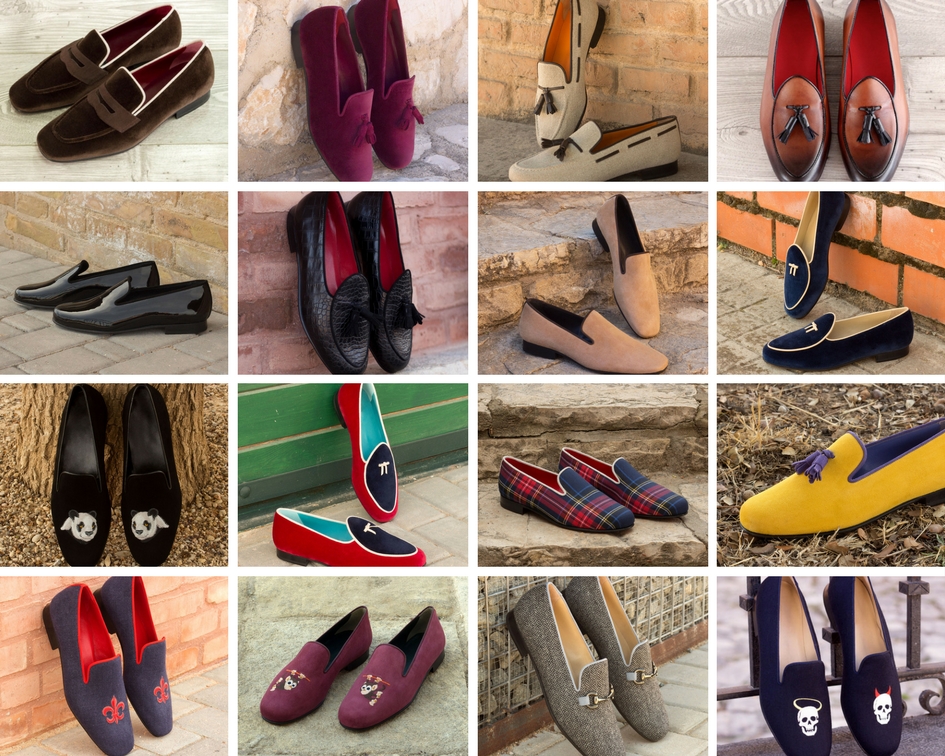 Create Your Own Style
Traditionally made of suede and velvet, our Made-To-Order customization program offers BILLIONS of different design combinations, with multiple accessories like Albert mask, tassels or metal bit. Our artisans handcraft each MTO pair approximately in 2-3 weeks lead time.
Start by choosing between the three basic slipper styles: Wellington, Drake or Belgian.
How to Wear Them?
Despite its unassailable status as a rake's staple tread, the dinner slipper is at heart a versatile shoe. As scandalously appropriate for a black-tie event as a Sunday afternoon of shopping, this not-quite-humble shoe can accompany almost any outfit.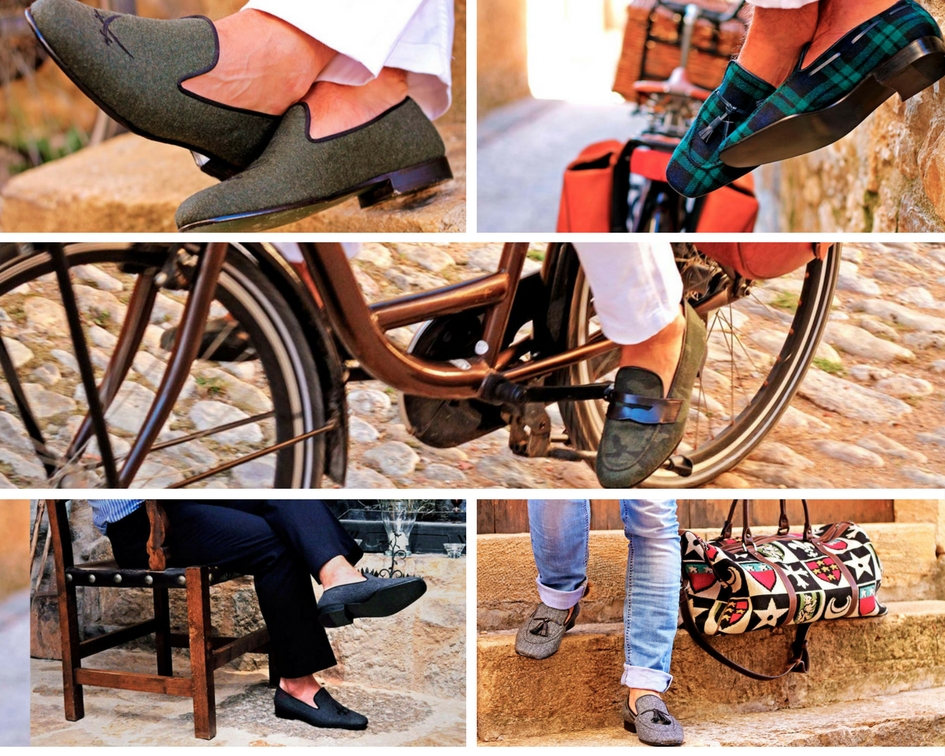 But, be warned. The slipper is a sartorial affair. When choosing the slipper over another shoe, a gentleman steps foot into a more urbane world where the only limitation to one's style is his imagination.
Leave a comment