Higher Heels for men shoes is here
Get an extra 8 mm (0.31 inch) height on your custom shoes, with our customizable higher heel for Men Dress shoes. Available only for Goodyear Welted styles, this feature has no additional cost.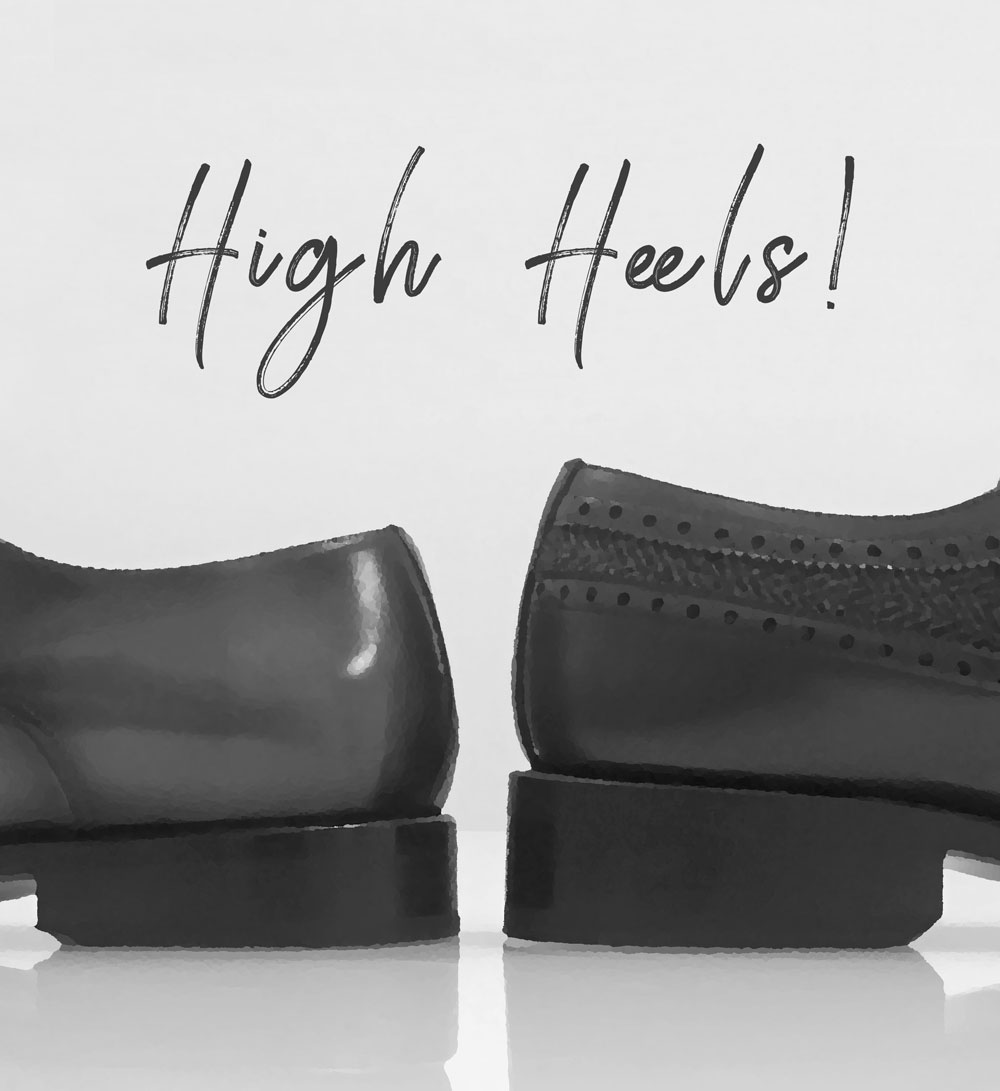 The standard heel height is approximately 26 mm (1 inch). With the higher heel you can add up 8 mm (0.31 inch) in height for a total of 34 mm (1.34 inch). The differences on the shoes are minimal, they usually go unnoticed but adding that extra height. The fitting and comfort provided on the higher heel is exactly the same as the standard one.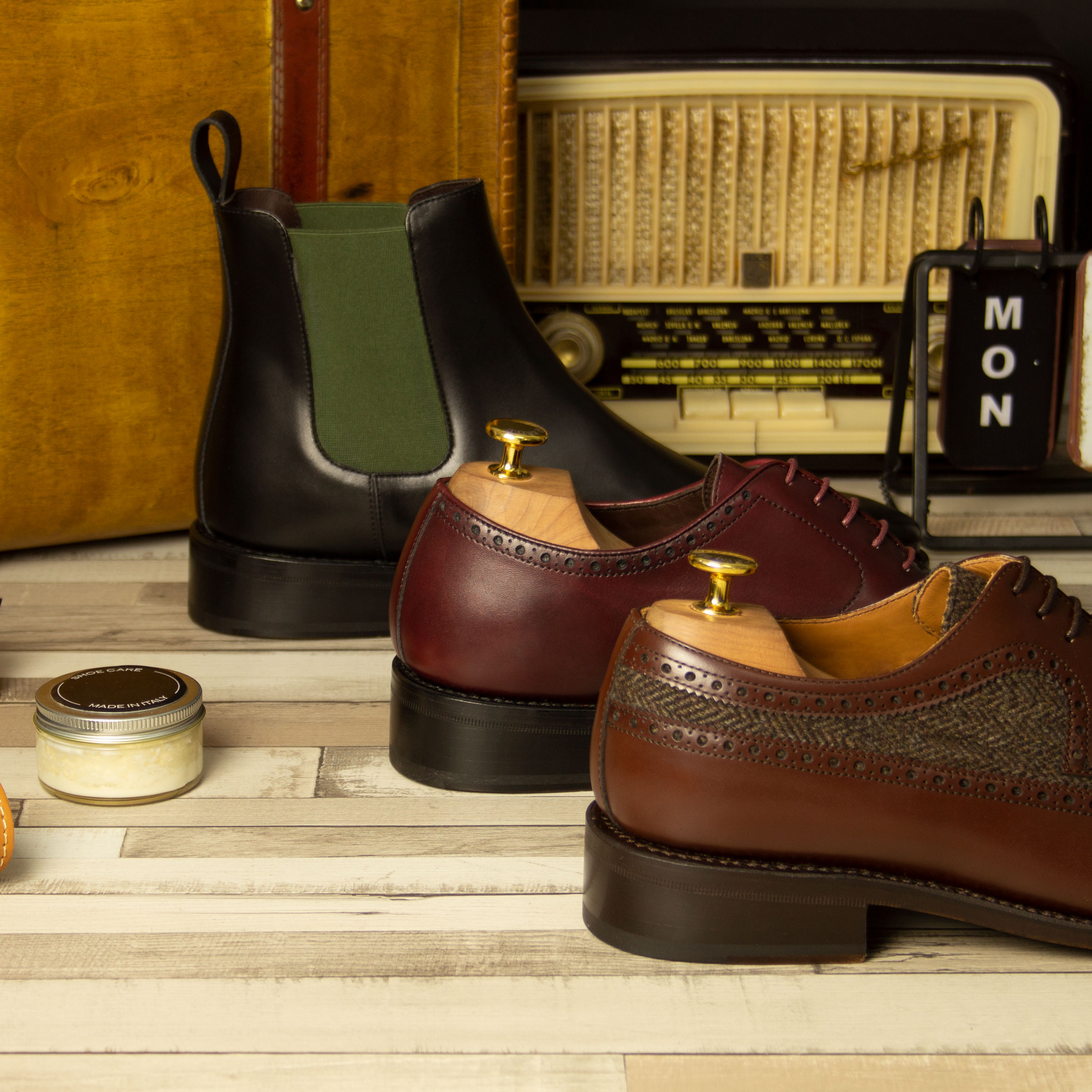 To order an custom pair of shoes with a higher heel, look for the accessories configuration tab, on the right bottom part of our 3D designing tool. Note that the heel selector will be displayed based on the style and sole unit being used at the moment.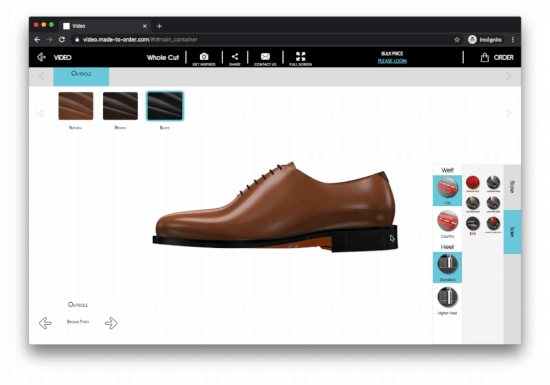 Leave a comment