A Balmoral boot is the epitome of a formal boot. With all the sophistication and class of an oxford, the Balmoral boot gains it's inspiration from vintage European styles. Featuring closed channel lacing and a sleek silhouette, Balmoral boots frequently highlight a contrasting upper panel.
 The Details:
Materials: blackwatch sartorial + flannel green + herringbone sartorial + navy painted calf
Lining: navy calf leather
Sole: commando sole
Last: Zurigo - Rounded Toe for Traditional English Look
The Craft:
There are three basic methods of shoe construction: cementing, blake welting, and goodyear welting.  We use both, Blake and Original Goodyear production methods. Each of them has its advantages and defines how the sole is attached to the upper. Goodyear welting is the oldest, most labor intensive, and most durable of the three methods of construction.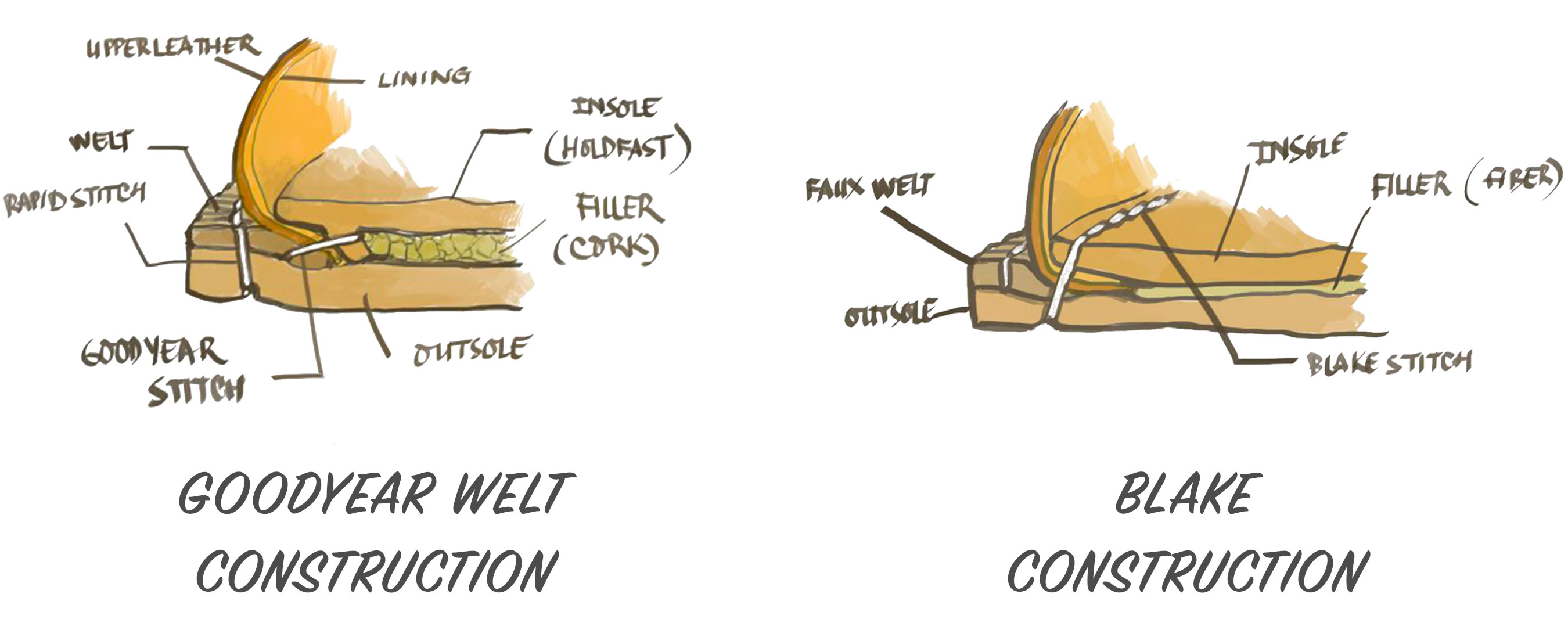 The Fine Print:
Shoe production timeline/shipping Can vary from 30-40 days from the date of order.
All shoes are handmade, small tiny changes or imperfections are natural.
Color differentiation of shoes may vary, product color on screen is not 100% guaranteed, it may vary on how the color shows on your screen from one person to another.
Most of the time the color difference from picture to when you receive your product is minor and unnoticeable.