Different Cap Toe Styles
Although you can choose among more than 30 different shoe styles like Oxford, Belgian Slipper or Chelsea Boot, you can also further customize your pair of shoes by choosing the cap toe style.  Available options include plain toe, standard cap toe and punched cap toe.
Shoe Styles That Can Be Configured With Cap Toe
We are constantly increasing our shoe styles repository and customization options. Some of the styles that can be configured with different cap toes include -but are not limited to- Chelsea Boot, Double Monk, Derby, Wholecut and Chukka Boot.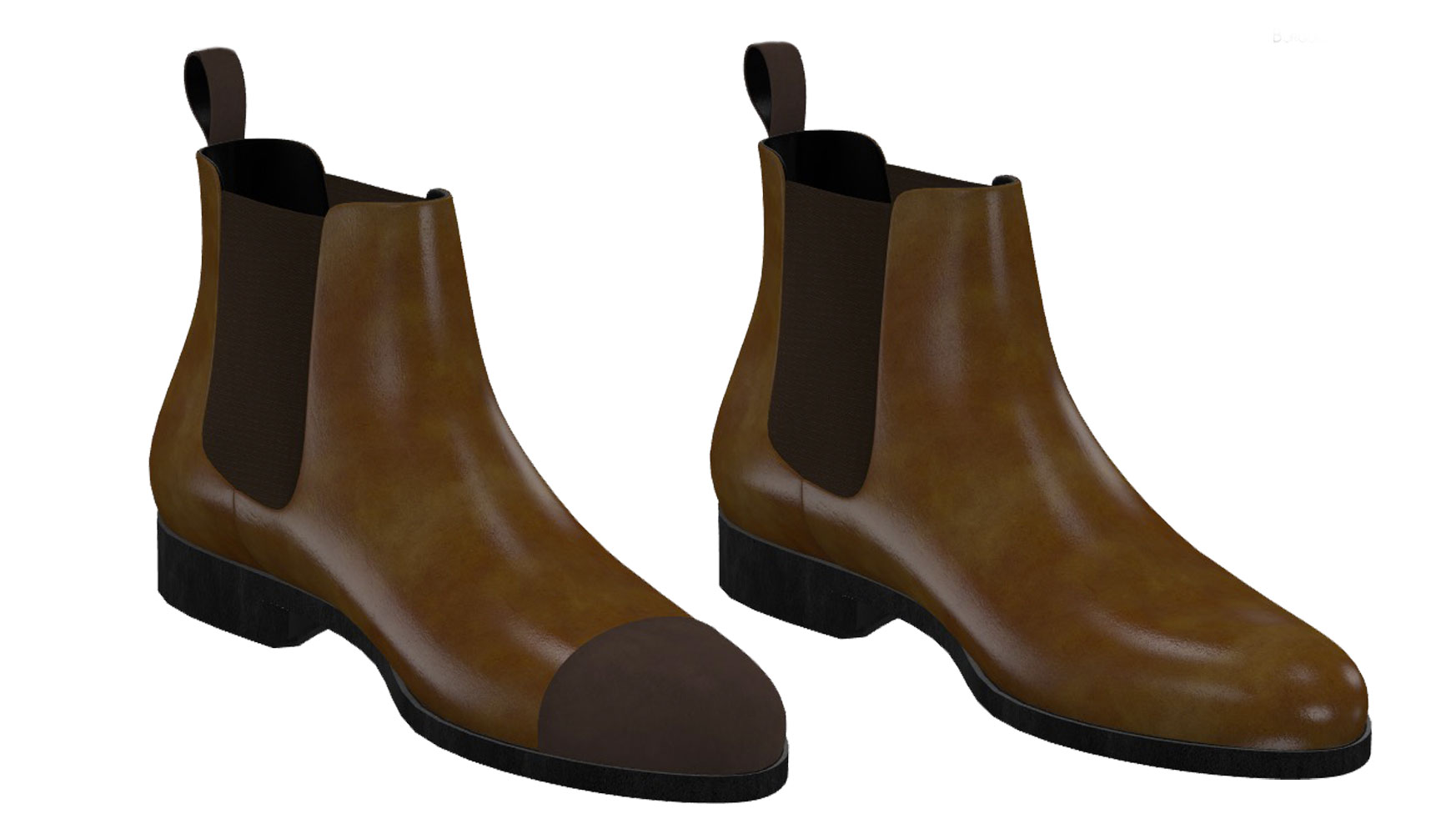 How To Choose The Cap Toe Style?
Look for the CAP TOE selection widget. The selection widget will display the available options for the particular shoe style that you are currently designing. If the selection widget does not appear, that means that the shoe style does not accept cap toe customization.
Get Inspired Highlights of the Week
With more than 60 billion different materials/colors/designing/soles units combinations, our Made-to-Order 3D Shoe Designing Platform is a very powerful tool for all creative designers around the globe. Find below a few designs that caught our eye this week: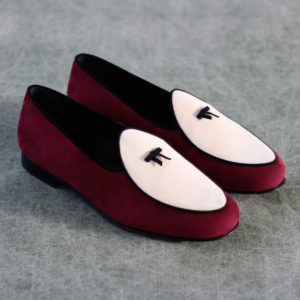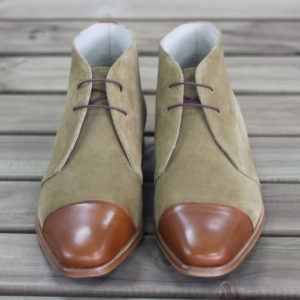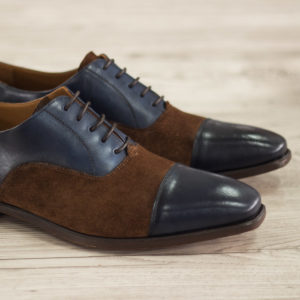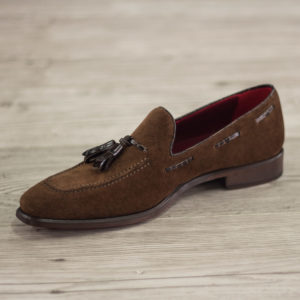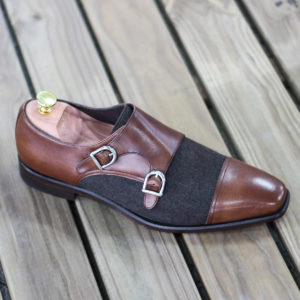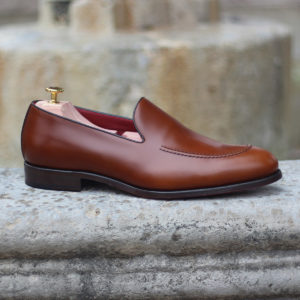 Do you want to see more? Visit our site and access hundreds of styles. New styles added every week!
Leave a comment