Ratoncito Alligator Double Monk
Featuring two straps coming across the upper, the double monk is the hottest shoe in men's fashion right now. This shoe is perfect for anyone looking for a modern twist on a classic, elegant style.
The Details:
Materials: nailhead sartorial + black painted calf + grey exotic alligator
Lining: orange calf leather
Sole: red goodyear leather sole + buttons rubber injections
Last: Monti - Classic Elegance with Slightly Square Toe
The Craft:
Shoe construction methods
There are three basic methods of shoe construction: cementing, blake welting, and goodyear welting.  We use both, Blake and Original Goodyear production methods. Each of them has its advantages and defines how the sole is attached to the upper. Goodyear welting is the oldest, most labor intensive, and most durable of the three methods of construction.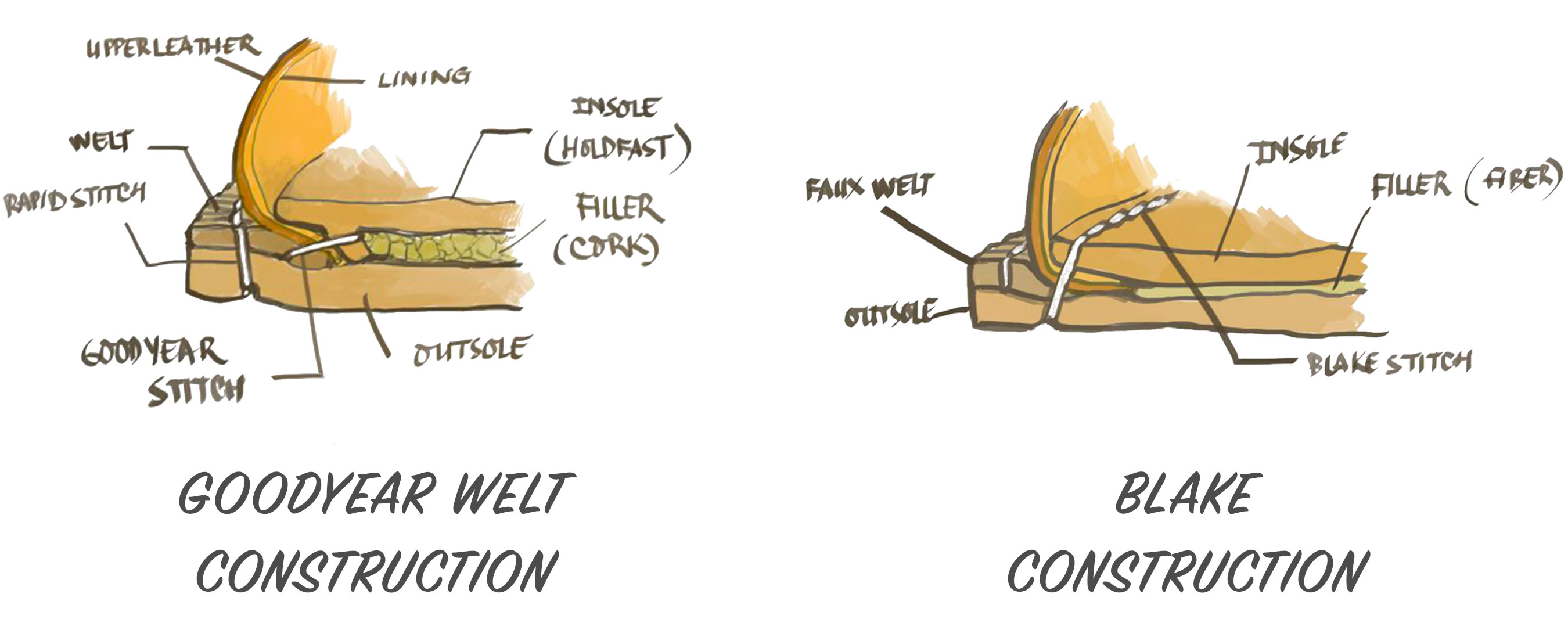 The Fine Print:
Shoe production timeline/shipping Can vary from 15-30 days from the date of order.
All shoes are handmade, small tinny changes or imperfections are natural.
Color differentiation of shoes may vary, product color on screen is not 100% guaranteed, it may vary on how the color shows on your screen from one person to another.
Most of the time the color difference from picture to when you receive your product is minor and unnoticeable.